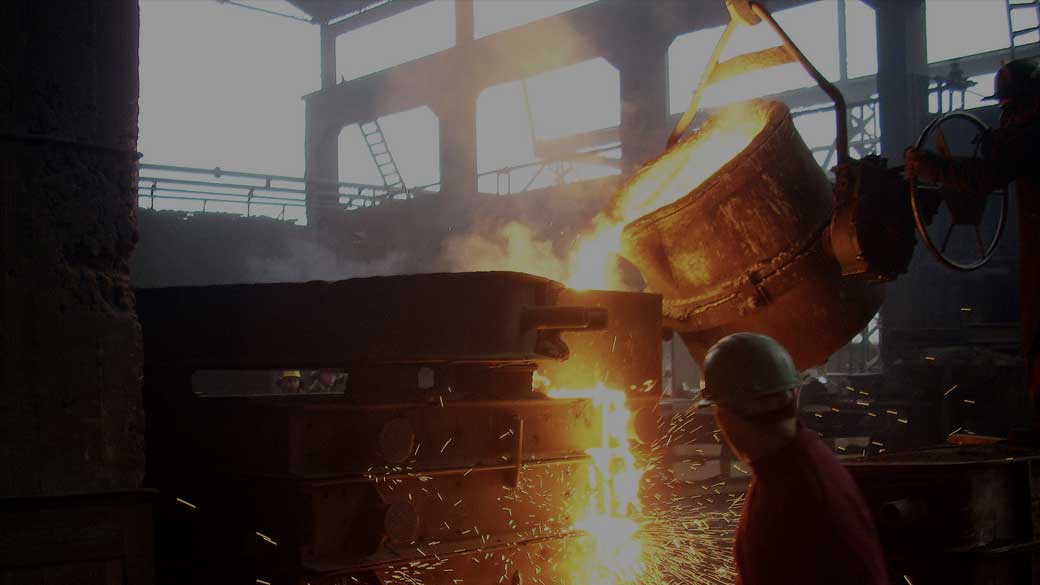 Slide Background
Vast
Experience
Since 1963, we specialize in the fabrication of iron and steel castings of excellent quality, providing solutions to our client's needs, adding value and improving the performance of wear parts.
Slide Background
Assured
Quality
Our products are fabricated with the highest standards and quality controls offering traceability in all product lines.
Slide Background
Technical
Service
Our Technical team works closely with our clients, providing feedback and technical support, optimizing their processes.
ABOUT US
Welcome tu FUNVESA
Funvesa is a Peruvian company founded in 1963. Since then it has maintained sustained growth through time, providing wear solutions in iron and steel castings for mining and industrial clients on a global scale.
Our compromise is to exceed client expectations with great quality products and specialized technical support.
NEWSLETTER
Stay in Toch With Us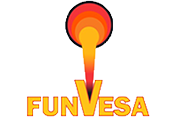 More than 50 years of experience and knowledge of the sector, always providing the best technology nationwide.